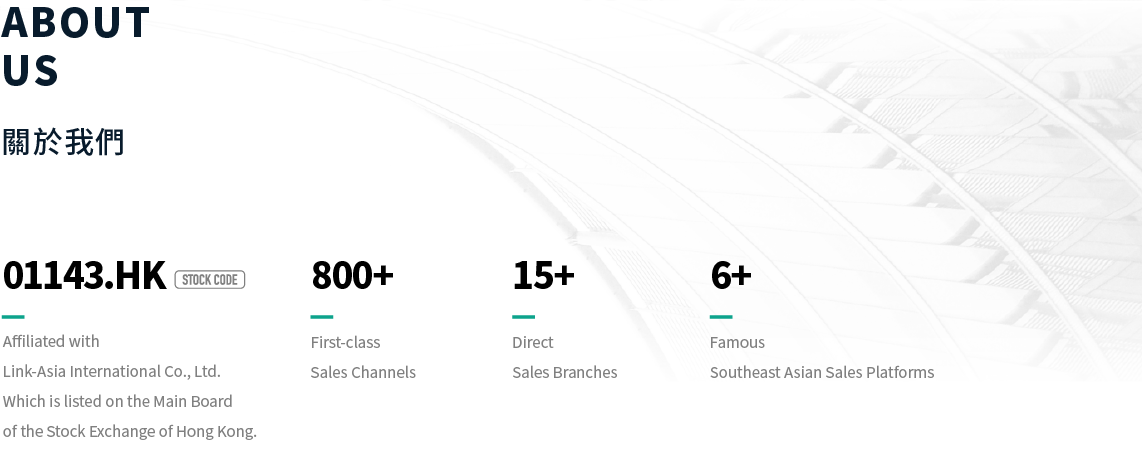 Founded in Hong Kong and affiliated to huaxia health industry group co., LTD., a main-board listed company in Hong Kong (to be renamed huaxia international industrial co., LTD., stock code: 1143.hk), talent global real estate holdings co., LTD. (hereinafter referred to as talent global) is a provider of S2B2C real estate supply chain in southeast Asia.
With the deep strategic layout of China One Belt And One Road and the opportunity of sustained rapid growth of southeast Asian economies, with the concept of "healthy real estate and value investment", talent circle Asia is committed to exploring the real estate market with the most investment potential in southeast Asia, making in-depth layout and providing 360-degree supply chain integration services.
Through the construction of the internet-based S2B2C system, gifhuanya conducts in-depth and comprehensive sorting around the upstream and downstream of the real estate sales service industry chain in southeast Asia, and builds an efficient flat real estate supply chain service platform for high-quality real estate developers in southeast Asia and real estate brokers in the asia-pacific region.
At the same time, based on the AI data resources, VR technology and Internet technology, build innovation talent huanya multinational real estate supply chain collaboration network: on